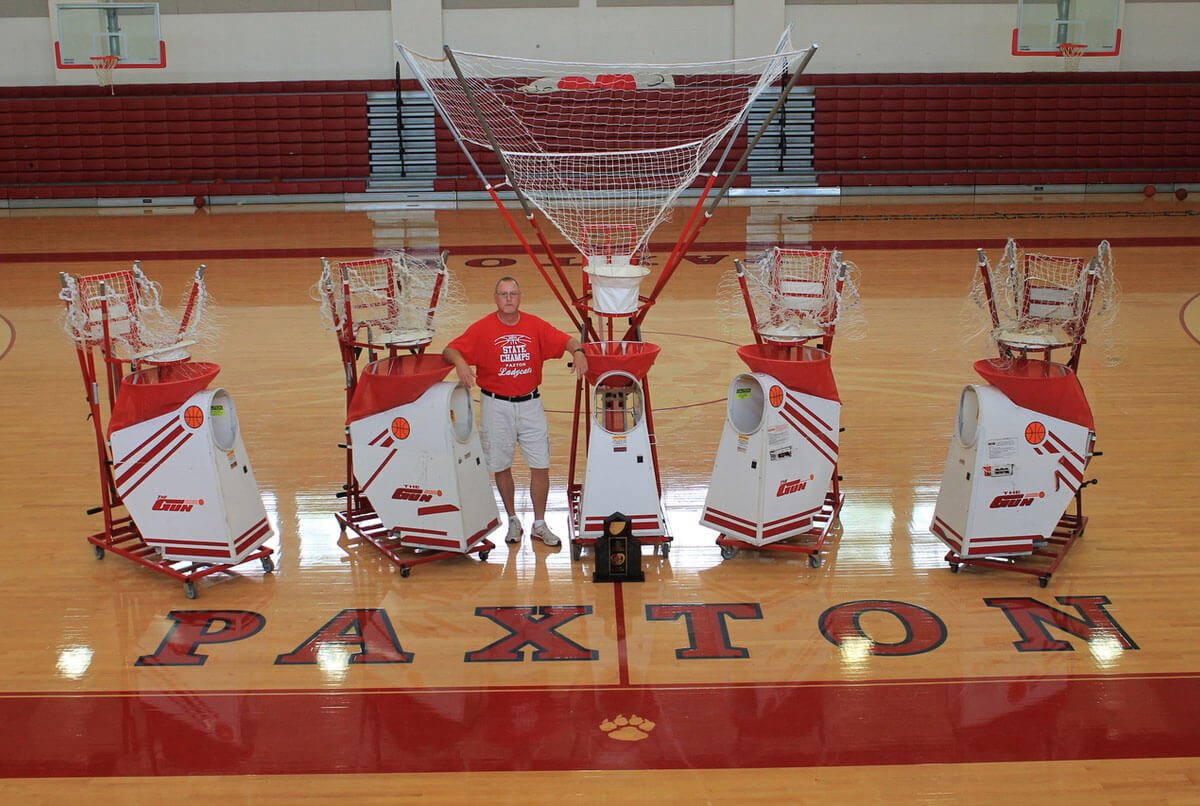 More Than a Rebounder
Paxton HS, Florida – When Steve Williams, head coach of the Paxton Lady Bobcats, was asked about how he utilizes the Gun from Shoot-A-Way in his practices, he replied, "There's not a day that goes by that our players don't utilize the Guns. We use the Gun as a rebounder, but we also use them with our posts as a passer." If you are wondering how many Guns the Lady Bobcats have, they currently have 5 Guns in their facilities that their players use on a daily basis.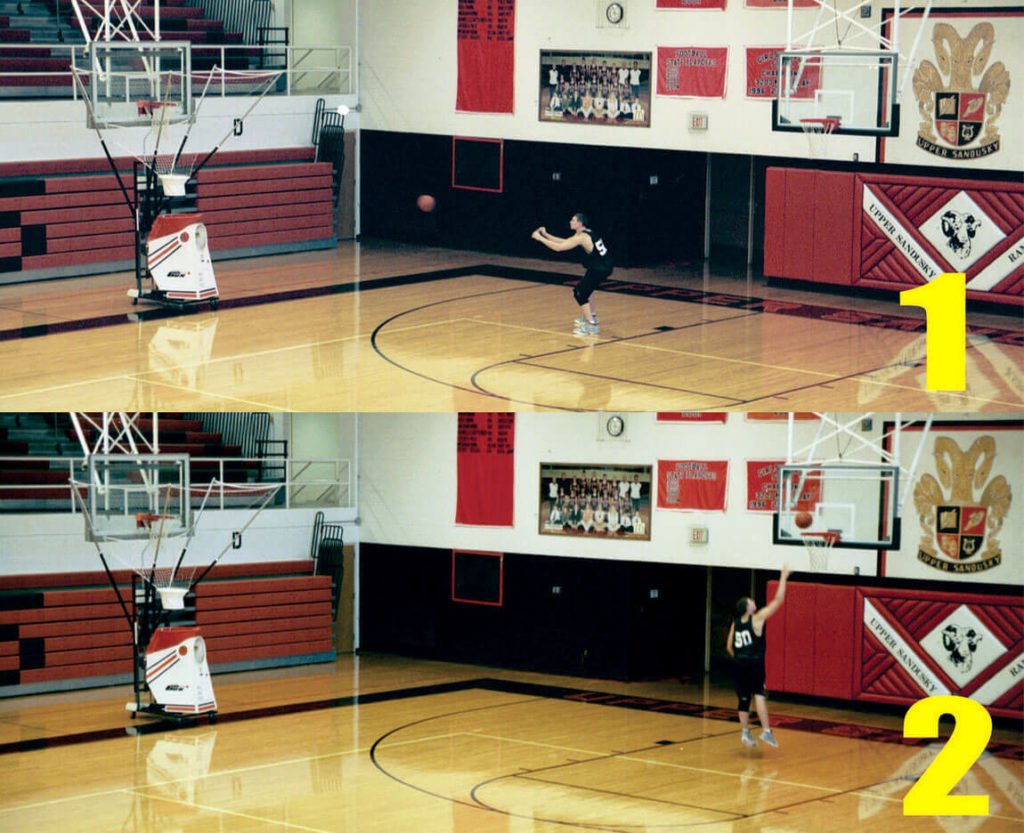 Since Coach Williams arrived at Paxton 5 years ago, the Lady Bobcats have won 5 straight district championships and the 2014 1A State Championship in the state of Florida. Coach Williams credits their success to the community's consistent support and commitment to growth. Their skills program begins in the 3rd grade, and using the Guns helps build consistency through muscle memory in all their players. On last year's team, the Lady Bobcats didn't have a player over 5'10", so they really looked to take advantage of their great shooting abilities! In fact, in last year's State Championship game, the Lady Bobcats attempted 20 3-point shots in the first quarter alone.
Coach Williams believes, "The Gun presents our players with an opportunity to be in the gym. I would be shocked if there's a day goes by that a player doesn't ask to use the Gun. We use it every day in practice. Not having to rebound gives every one of our players more reps."
And that is our goal, to give every one of your players the opportunity to get more repetition in practice and workouts every day! Congratulations to Coach Steve Williams and the Paxton Lady Bobcats on their 2014 Florida State Championship! Your goals, our goals reached!