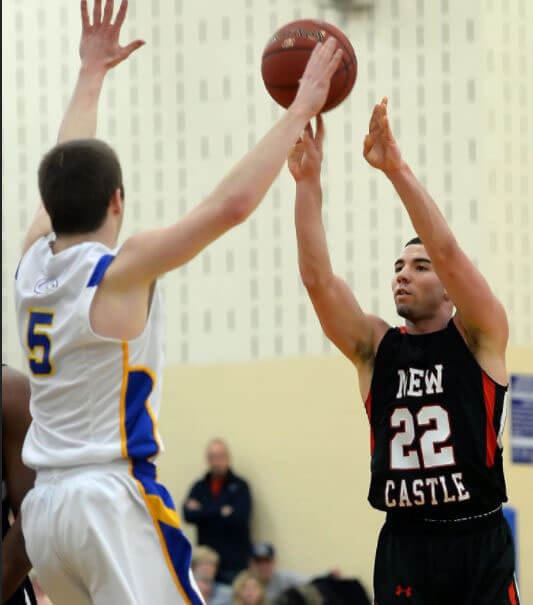 Top Gun: New Castle Guard Small in Stature, Big on Floor
New Castle guard Anthony Richards will tell you that he's not sure if shooters are born or can be made. But one thing is for sure, he's worked countless hours at his shooting and "The Gun" basketball shooting machine by Shoot-A-Way has been his best friend.
 Read More on the Pittsburgh Post Gazette.