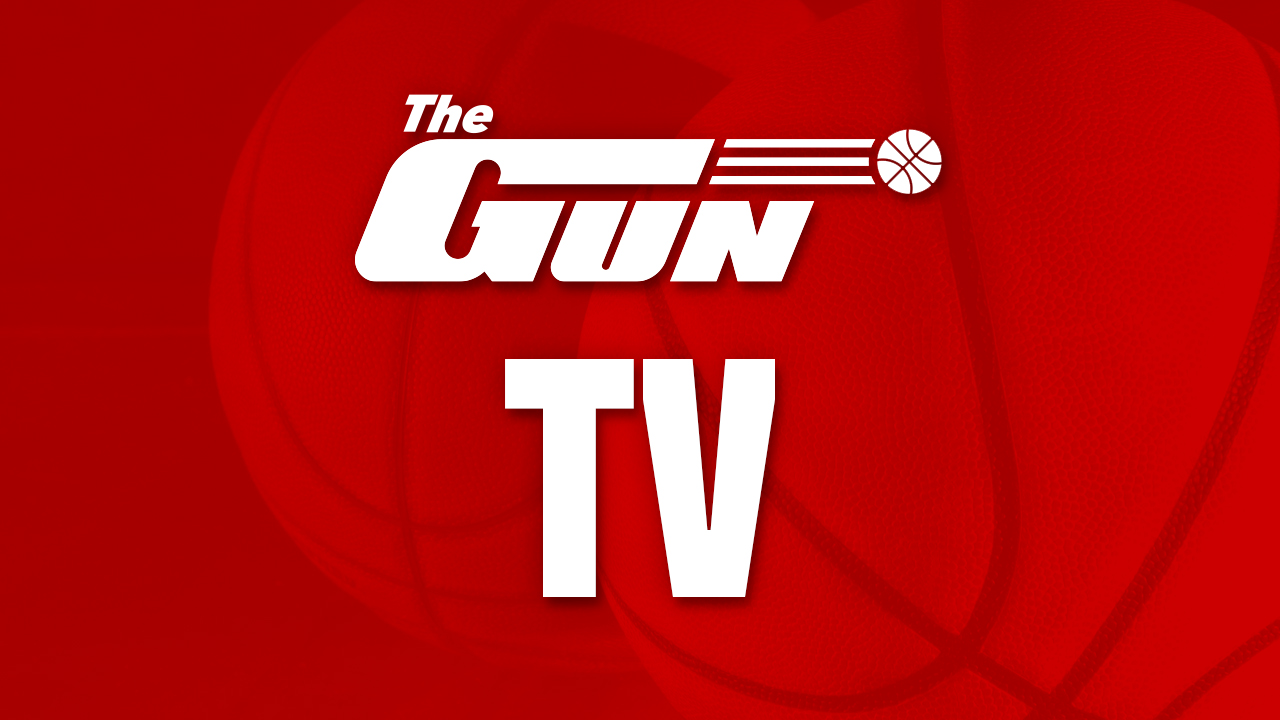 Team Leaderboards Powered By Shoot-A-Way Gun TV
Introducing Shoot-A-Way Gun TV now available in the Amazon App Store!
Coaches, you can now use your Smart TV or Amazon Fire Stick to display leaderboards in your locker room this off-season to create more accountability and competition amongst your team! This new app is completely free for all coaches and teams and integrates with The Gun 12K's online dashboard.