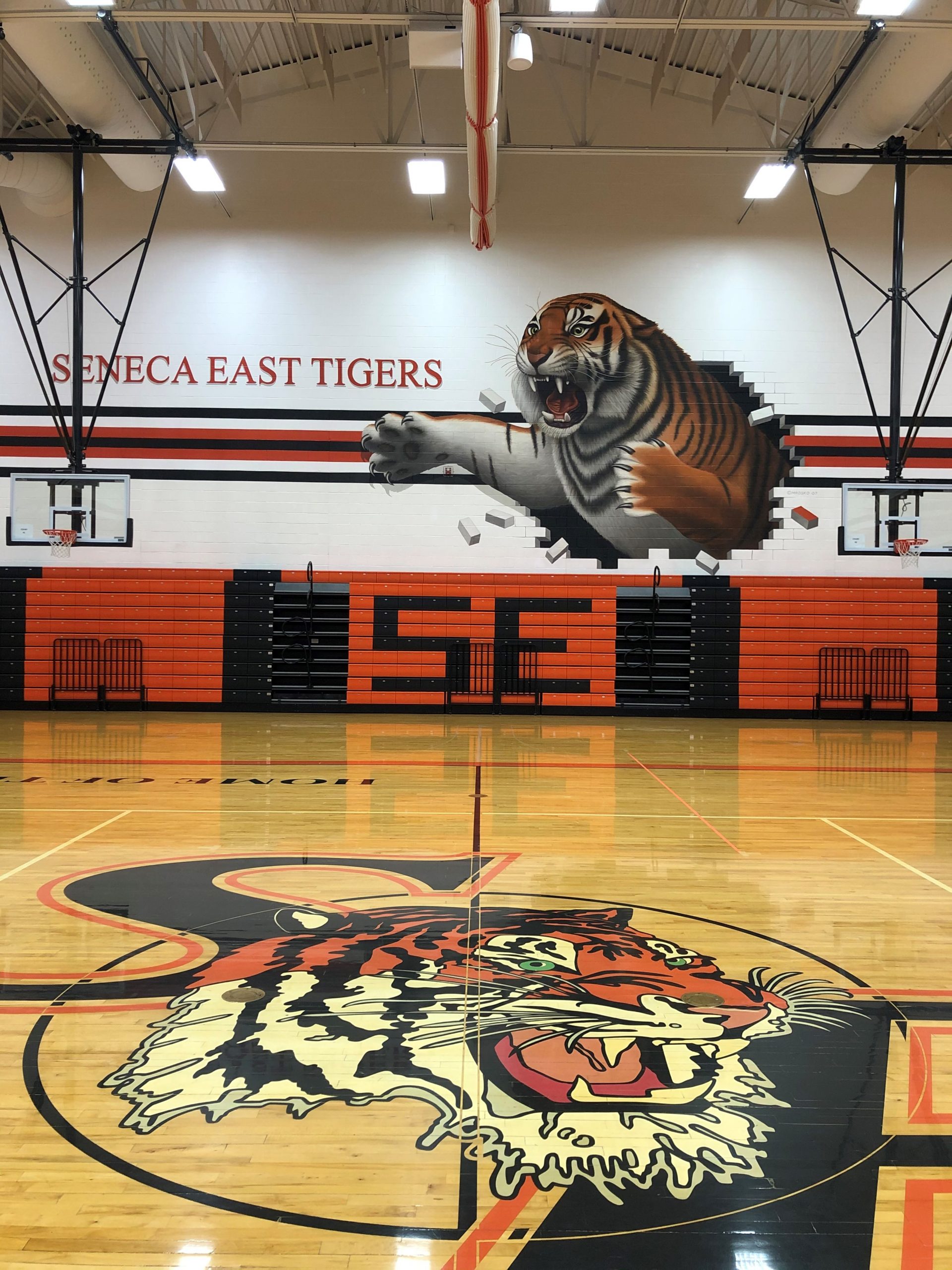 Going into Your First Year as a Head Coach, in 2020
Michael Powers – Head Boys Varsity Basketball Coach, Seneca East High School
December 18th, 2020
What's it like stepping into your first head coaching job? For me, it started with the excitement. I've always know that I've wanted to become a head coach someday. When I got the phone call informing me that the position was mine, I couldn't wait to get started!
Once you become that head coach, your responsibilities go way beyond just coaching. You are now in charge of running your own program, not just in-season, but off-season as well. All eyes are on you during game nights, but to me, maybe the most important time of the year is the off season. What plan will you have set to ensure that your team improves going into the season?
Summer 2020 was such a unique Summer, especially as a first year head coach. Normally, you use your days going to camps and shootouts to see where your team stacks up against others. This year was much different. This year, no camps or shootouts were allowed due to Covid. Teams were only allowed to work with themselves, and for a period of time, no player was able to share a ball. How are you supposed to practice if players can't pass to each other or rebound for each other? Lots of fundamentals! Being creative and using competitions amongst your team to keep things fun and interesting for the players. For our team, this was a blessing in disguise, as going back to the basic fundamentals has gone a long way in the success that we've had so far this season.
During the in-season, it is time to put all the pieces together. You have a few weeks to practice with your team, before games start. Those first weeks are extremely important to make sure your team is ready for that first game. From that point on, you use practice time to make improvements, as well to prep for your next opponent. Taking time to scout an upcoming opponent is extremely important. Making sure that your players understand an opposing team's tendencies, strengths, and weaknesses. Unfortunately, in 2020, Covid is every team's toughest opponent. Teams are missing games and practices. The toughest part of it all, is just the uncertainty of everything. You never know when your team could get shut down, due to the virus. To me, the most important thing is making sure the players stay positive throughout the process.
A very important thing to remember as a head coach, is that if you want your team to have success in the future, it starts with your youth program. Take time to show your face at their practices. Take time to go watch their Elementary and Junior High games. Those kids are the future of the program!