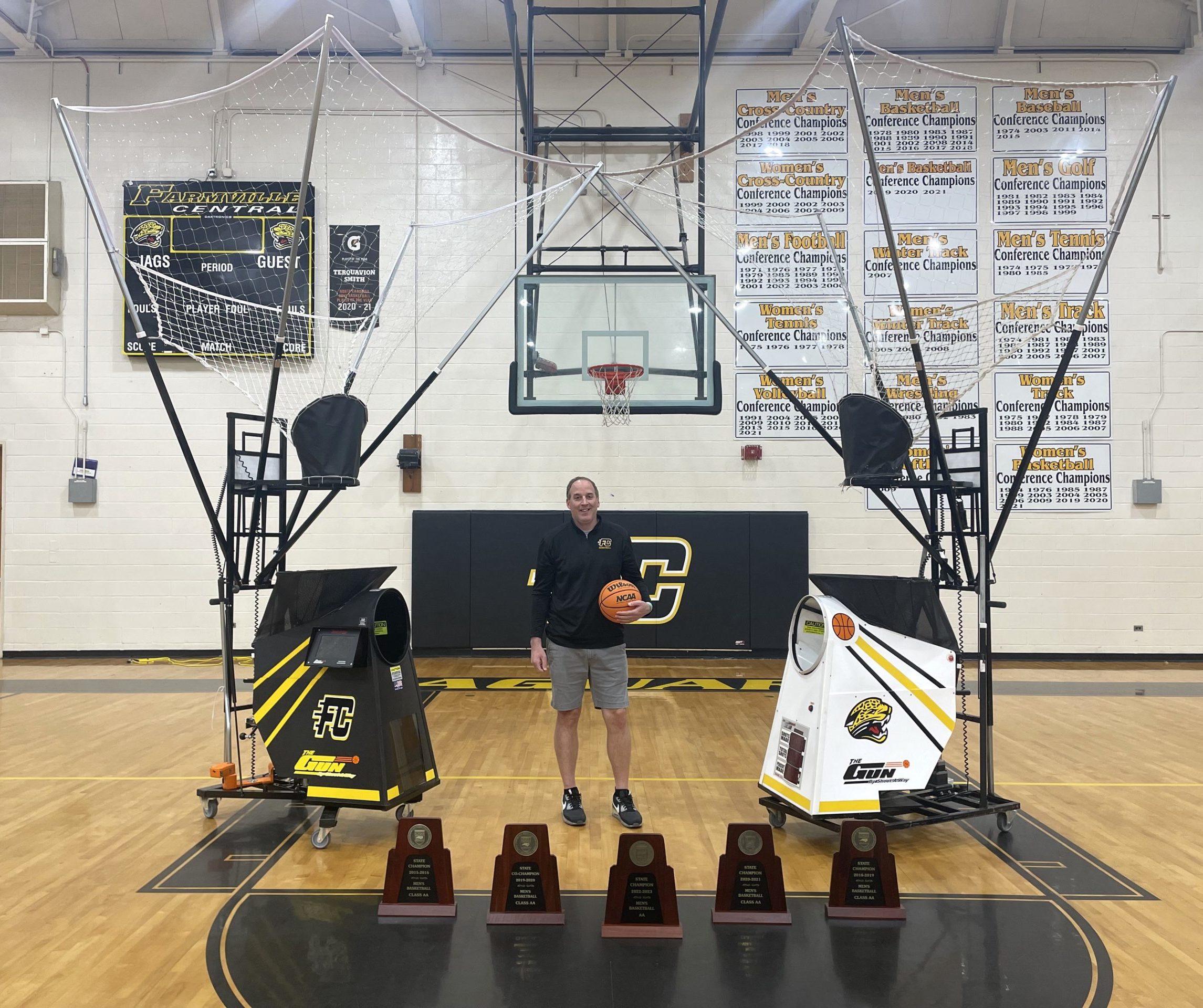 4 State Championships in 5 Seasons
The Farmville Central boys basketball team earned a remarkable 75-63 victory over the previously undefeated Reidsville at the Dean A. Smith Center in Chapel Hill, securing their eighth state championship in the program's history. This marks their fourth state title in the last five seasons and their sixth appearance in the state championship game in the past eight seasons winning five of them.
Jah Short, who is set to play basketball at the University of New Orleans, was pivotal to Farmville Central's triumph. He scored 35 points, had three assists, and six rebounds, earning him the Most Outstanding Player award. The Jaguars finished the season with a remarkable 30-1 record, winning their last 20 games after their only loss to Don Bosco Prep in the John Wall Invitational in Raleigh on December 30th.
The Farmville Central community is overjoyed with the team's victory, which will inspire future generations of students and athletes. The players' teamwork, perseverance, and dedication have paid off, and their success has been celebrated throughout the state. The coaches, players, and entire community can take pride in their accomplishments, and the legacy of their victory will continue to inspire others for years to come.
The Farmville Central boys basketball team's success is not just due to their hard work and talent but also the support they receive from their head coach, Larry Williford. In 2015, Coach Williford purchased the team's first Gun basketball shooting machines, which have since become a valuable asset to their program. The team has won five state championships since then, including their most recent championship in 2023.
Coach Williford recently upgraded their program to the new 12K model and traded in one of their older models. The Gun has been a daily training tool for the team, and Coach Williford has credited it with helping to improve their shooting skills and overall performance on the court. His investment in The Gun has certainly paid off, with the team winning several state championships in recent years.
The Farmville Central community is grateful for the support and dedication of Coach Williford, who has helped to elevate the program to new heights. The team's success is a testament to the power of hard work, talent, and access to top-of-the-line training equipment like The Gun. With continued support from their coach and community, the Farmville Central boys basketball team is poised for even more success in the future.