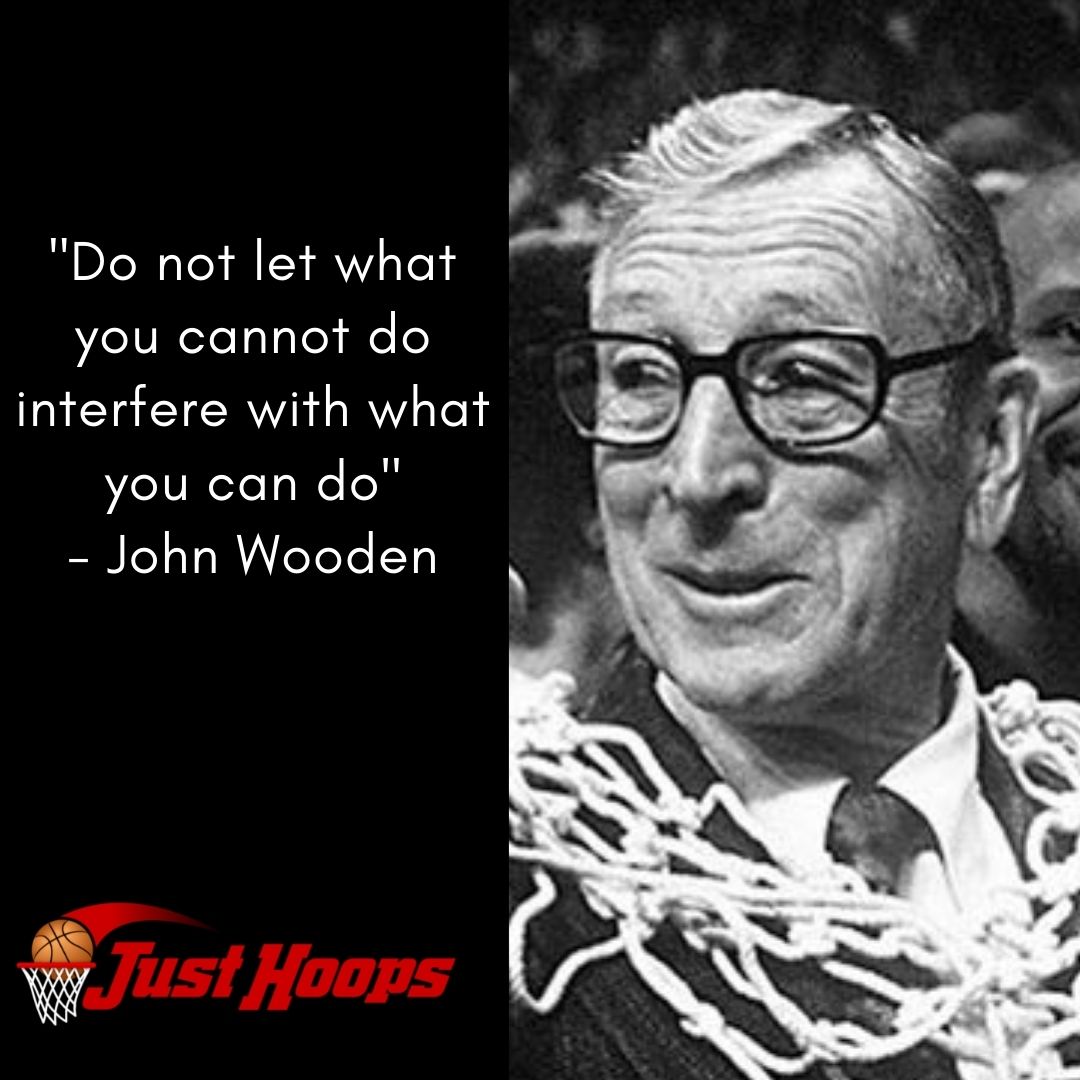 What Coaches Will Be Looking For During Tryouts
Written by Trent Scarbrough, Just Hoops
As a former coach's son I had the opportunity to dig into a coach's mind daily, and figure out what coaches are looking for in their players. Coaches want high character players. The characteristics and actions below are attributes that have nothing to do with skill or talent that you have full control over.
Coachable/discipline:
When the coach is talking, listen with your eyes and ears.  Maintain eye contact, make sure the coach has no doubt you are listening. Do not be a part of a group that is talking to their friends and messing around.
If the coach asks for a volunteer, be the 1st one to help out. This shows leadership and it shows that you want to be there.
Ask follow up questions, if you are not 100% sure what the coach is asking you to do. This shows the coach you care about doing things right!
Do not walk on the court. Sprint to every spot. Wherever the coach tells you to go, be the first one there (in the huddle, on the baseline, etc.).
After tryouts, thank the coach and ask if they need help with anything after tryouts. This will show the coach that you are grateful for the opportunity to try out no matter the outcome.
Willingness to make winning plays:
Dive for loose balls.
Talk on offense and defense, communicate with your teammates.
Do the little things and make unselfish plays: Set good screens, stay low on defense, hustle to every spot, next play mentality.
Be a good teammate:
Give high fives, fist bumps, etc.
Help your teammates off the floor if they get knocked down.
Remember you are trying out for a team so coaches will be looking for who can work together and be a good teammate.