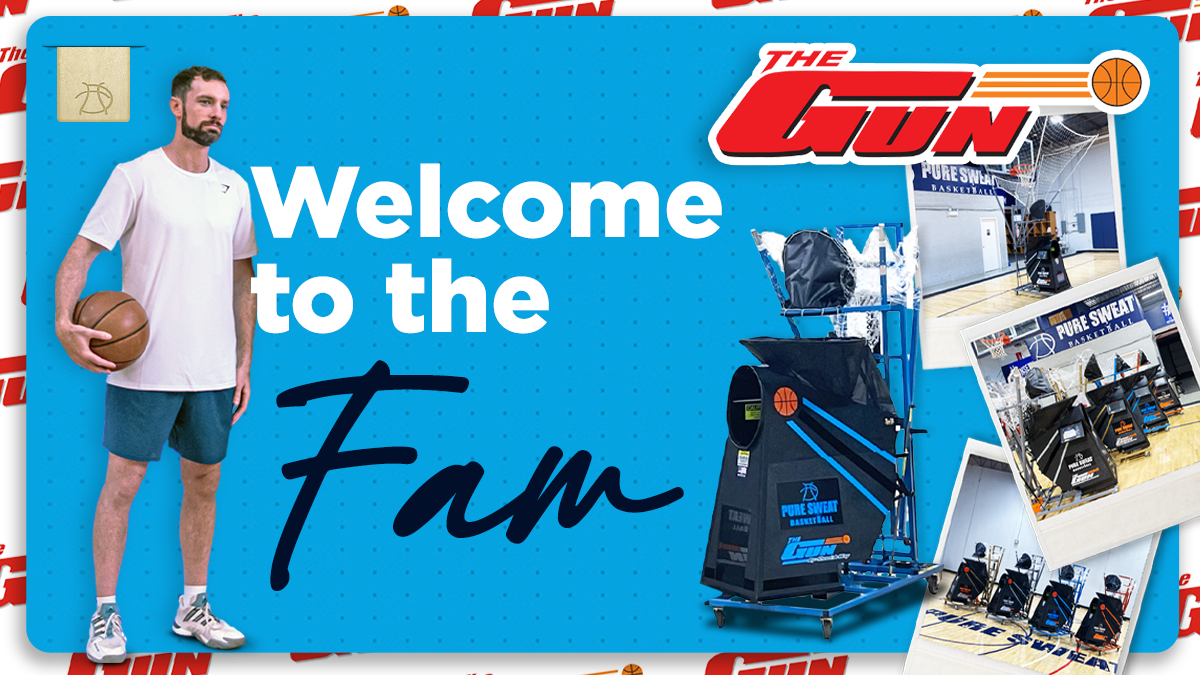 New Partnership with Pure Sweat Basketball
We are thrilled to announce our new partnership with Drew Hanlen and Pure Sweat Basketball! Drew has quickly become known as the #1 NBA Skills Coach in the world and has a client list of multiple NBA All-Stars. Pure Sweat is a unique player development program that helps players and coaches maximize their basketball potential by providing the latest skill development information, teaching points, and concepts through intense, innovative drills.
In this new partnership, we will be bringing you all new drill and workout content with Drew Hanlen, showing you how Drew and Pure Sweat train players on The Gun. We are excited about this new partnership and to be able to continue to provide the best basketball training resources available on the market!
Stay tuned for updates and new content!